Community Involvement
We Have Been Serving the Community Since 1983
Founding Attorney Timothy Grabe has been advocating for the rights of wrongfully injured victims throughout Portland, Oregon since 1983. In that time, he has successfully recovered a number of high-value verdicts and settlements – including a combined $1.5 million over his last six jury trials. What truly sets Tim apart from the rest, however, is that he is always looking for ways to give back to the community.
Be it building houses for underprivileged families in Mexico, coaching youth soccer or volunteering for environmental studies, Tim understands the importance of community involvement. For this reason, you can trust that you are in good and caring hands when you turn to our Portland personal injury lawyer for help.
Building: Amor Ministries (1998 to present)
Tim and his family have helped youth volunteers work on many house-building trips to Tijuana, Mexico. They camp there for a week, while teaching teens how to build low-tech homes for impoverished families.
Coaching: Soccer Coach (2004+)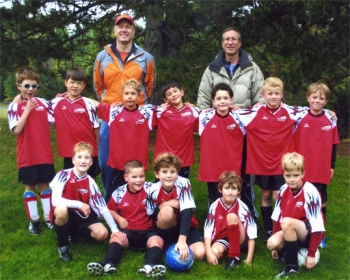 Tim has coached youth soccer, and says he enjoys seeing kids be active, while learning about sports and teamwork.
Eco: Earthwatch Institute (2007 to present)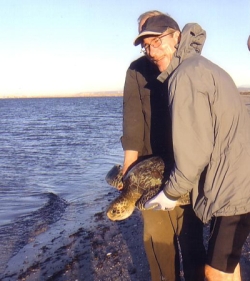 Tim volunteers in environmental science projects such as tracking Baja Mexico's endangered black sea turtles by spending time on a project in remote Baja where the species lives.
International: AFS Intercultural Program (2009 to present)
For the school year, Tim and his family host several high school students from Europe and South America through AFS.
Public Service: Oregon High School Mock Trial Competitions
Tim has been honored for coaching various Oregon High School Mock Trial Competitions, and as served as a judge for the high school mock trials as well.